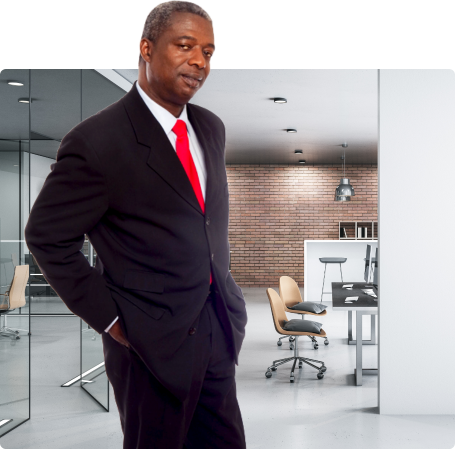 The Value Builder System™
Why are you a business owner? Is it for the freedom to work for yourself or provide for your family and loved ones? Or do you want to build a lasting legacy which will continue to benefit your clients and your successors,  after you are gone ? 
The Value Builder System™ is considered the World's Most established Methodology for Building the value of a company. The System involves 12 different steps, each one building on the previous one, which has been proven to work when applied over time.
To date over 65,000 businesses have been analyzed on the eight key drivers which are critical for impacting company value. Today, ten of thousands of business owners have leveraged The Value Builder System™ and the results are impressive. Our approach comprises of three steps
The average owner entering our program, initially, achieves a score of 59 out of 100 on the Value Builder Score questionnaire. For those who received a written acquisition offer in the last year, the average bid is 3.5 times pretax profit. Those who completed the 12 steps in the process and improved their score to 90+ out of 100 on the Value Builder Questionnaire are receiving average offers of 7.1 times pretax profit.
How well would your Company score, today? Is your company running problem free, the way you envisioned? Aren't you curious as to how valuable your company really is?
Here are the steps to take